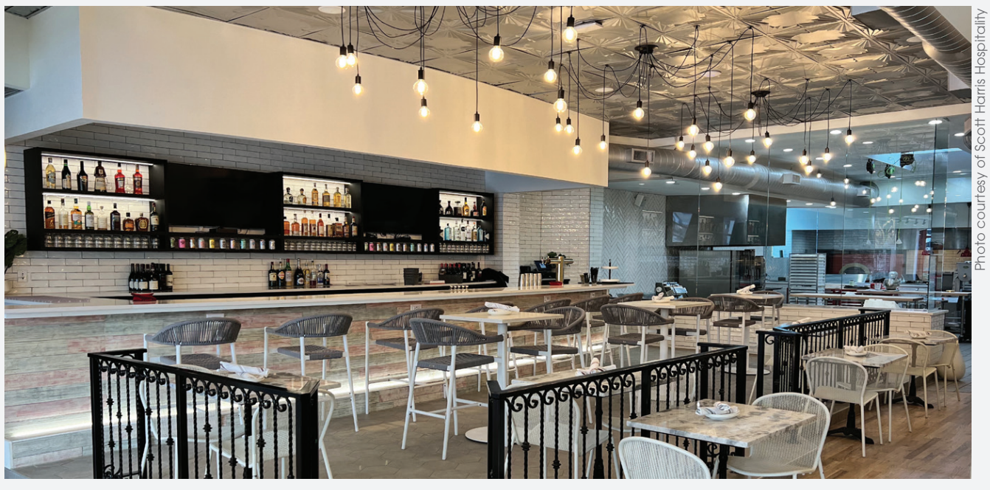 Featuring wood-fired pizza, fresh pasta made in-house, and a range of Italian desserts, Fiore Pizzeria & Bakery recently opened at 7407 Madison St. in Forest Park (708 771-3063) in the former space of Francesca's Fiore. The new restaurant is part of the new Scott Harris Hospitality, formerly the Francesca Restaurant Group.
The handwritten menu will be refreshed frequently to offer new items featuring seasonal ingredients.
Offerings will include antipasti like Burrata con Proscuitto and Nonna's Meatballs, and a variety of wood-fired pizzas and pastas — from spaghetti to agnolotti.
For those with a sweet tooth, desserts include an assortment of gelato and sorbetto, tiramisu and affogato.