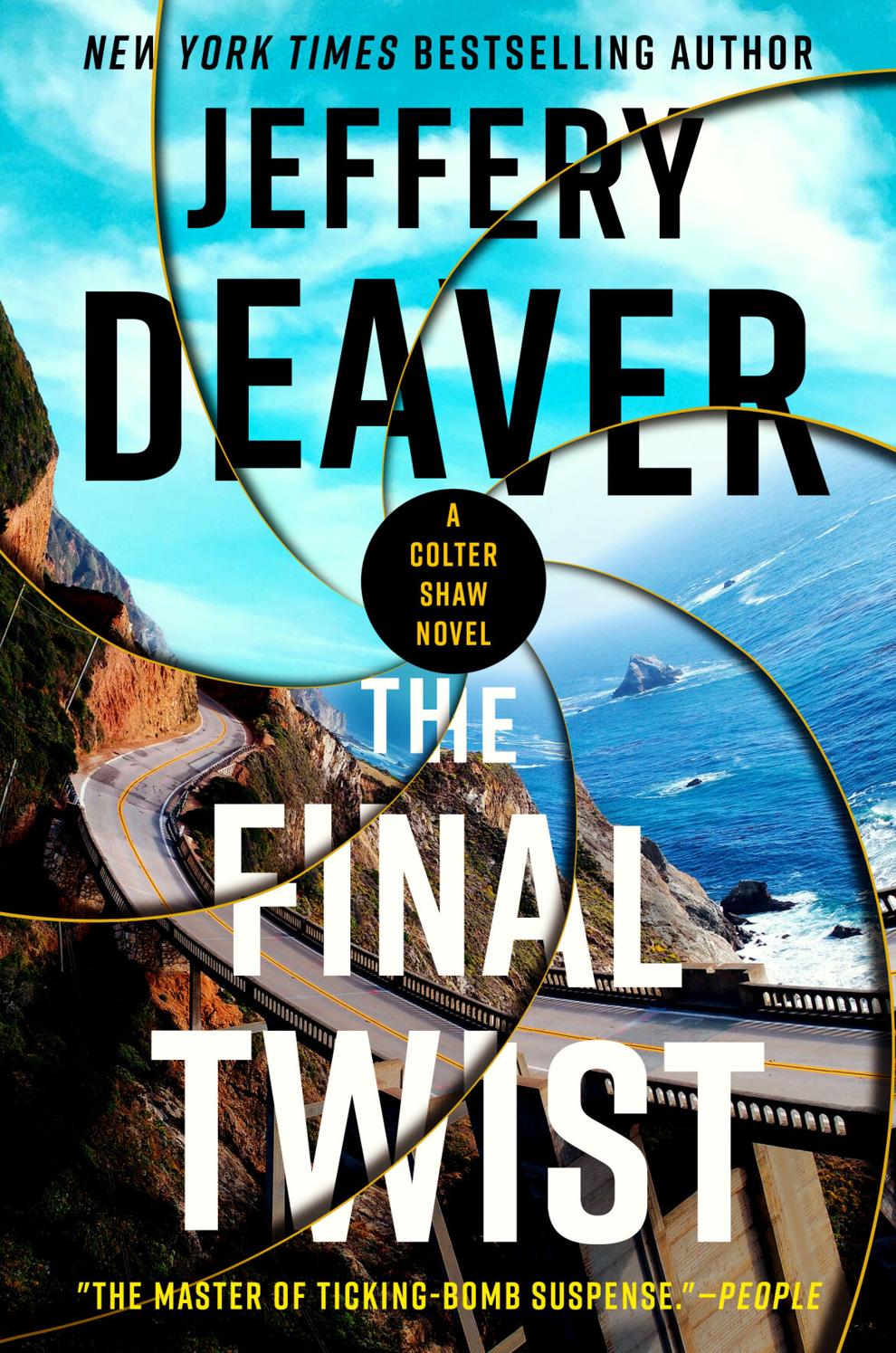 The Final Twist
Battling corporate espionage in a nonstop race against time
Colter Shaw finds himself in San Francisco, where he has taken on the mission his father began years ago — finding a missing courier bag containing evidence that will bring down a corporate espionage firm responsible for hundreds, perhaps thousands, of deaths.
Following the enigmatic clues his father left behind, Shaw plays cat and mouse with the company's sadistic enforcers, as he speeds from one gritty neighborhood in the City by the Bay to another.
Suddenly, the job takes on a frightening urgency. Only by finding the courier bag can he expose the company and stop the murder of an entire family — slated to die in 48 hours.
With the help of an unexpected figure from his past, and with the enforcers closing the net, Shaw narrows in on the truth — and learns that the courier bag contains something unexpected: a secret that could only be described as catastrophic.
Filled with dozens of twists and reversals, The Final Twist is a nonstop race against time to save the family . . . and to keep the devastating secret Shaw has uncovered from falling into the wrong hands.
Originally from Glen Ellyn, Jeffery Deaver is an award-winning author with more than 40 novels to his credit including the Bone Collector, which Universal Pictures turned into a movie starring Denzel Washington and Angelina Jolie. For more information on Deaver, whose novels have appeared on bestseller lists around the world, turn to our Q&A with him on page 8.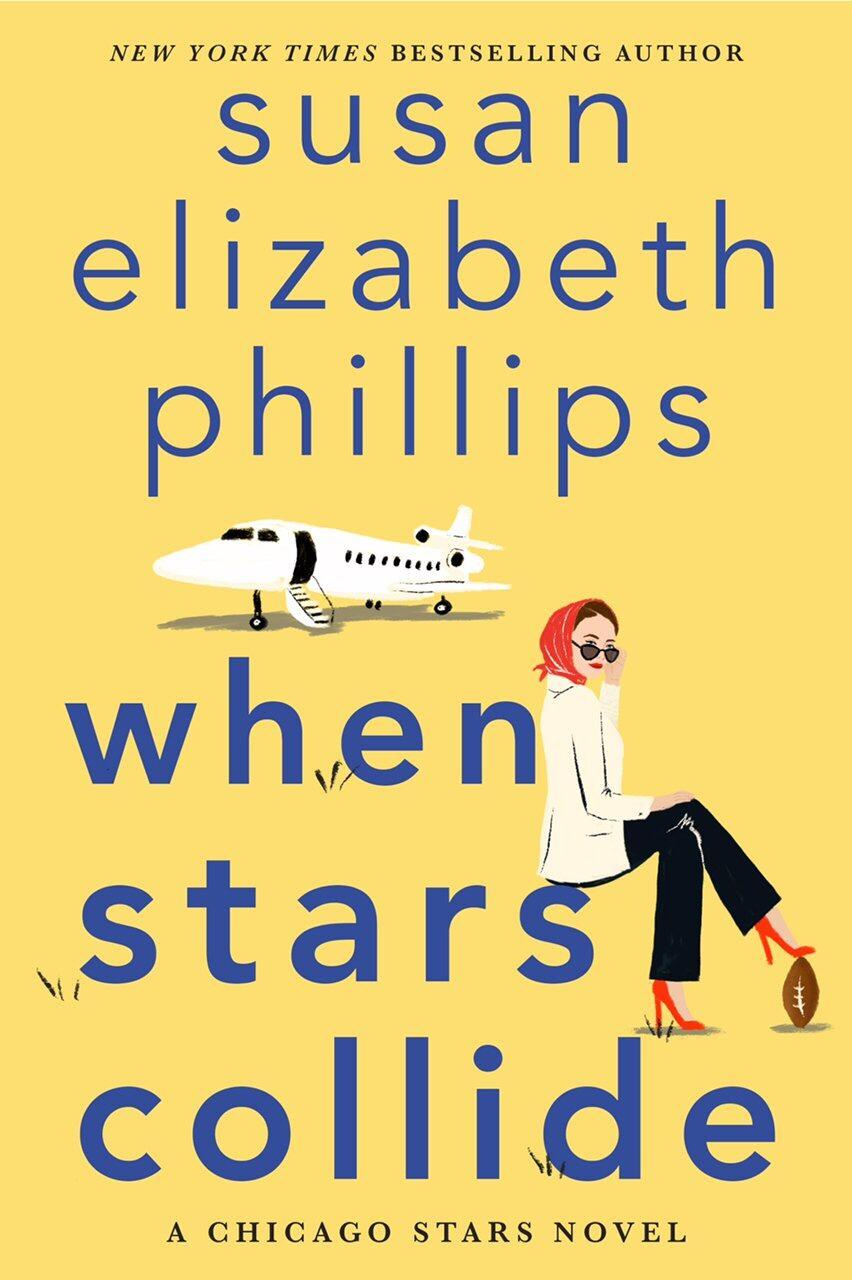 When Stars Collide
by Susan Elizabeth Phillips
It's Mozart meets Monday Night Football as a temperamental opera star and stubborn jock embark on a nationwide tour promoting a luxury watch brand. Along the way, the combatants engage in soul-searching and trash talk, backstage drama and, for sure, a quarterback pass. But they'll also face trouble as a series of dangerous encounters complicate their lives. Is it the work of an overzealous fan or something more sinister?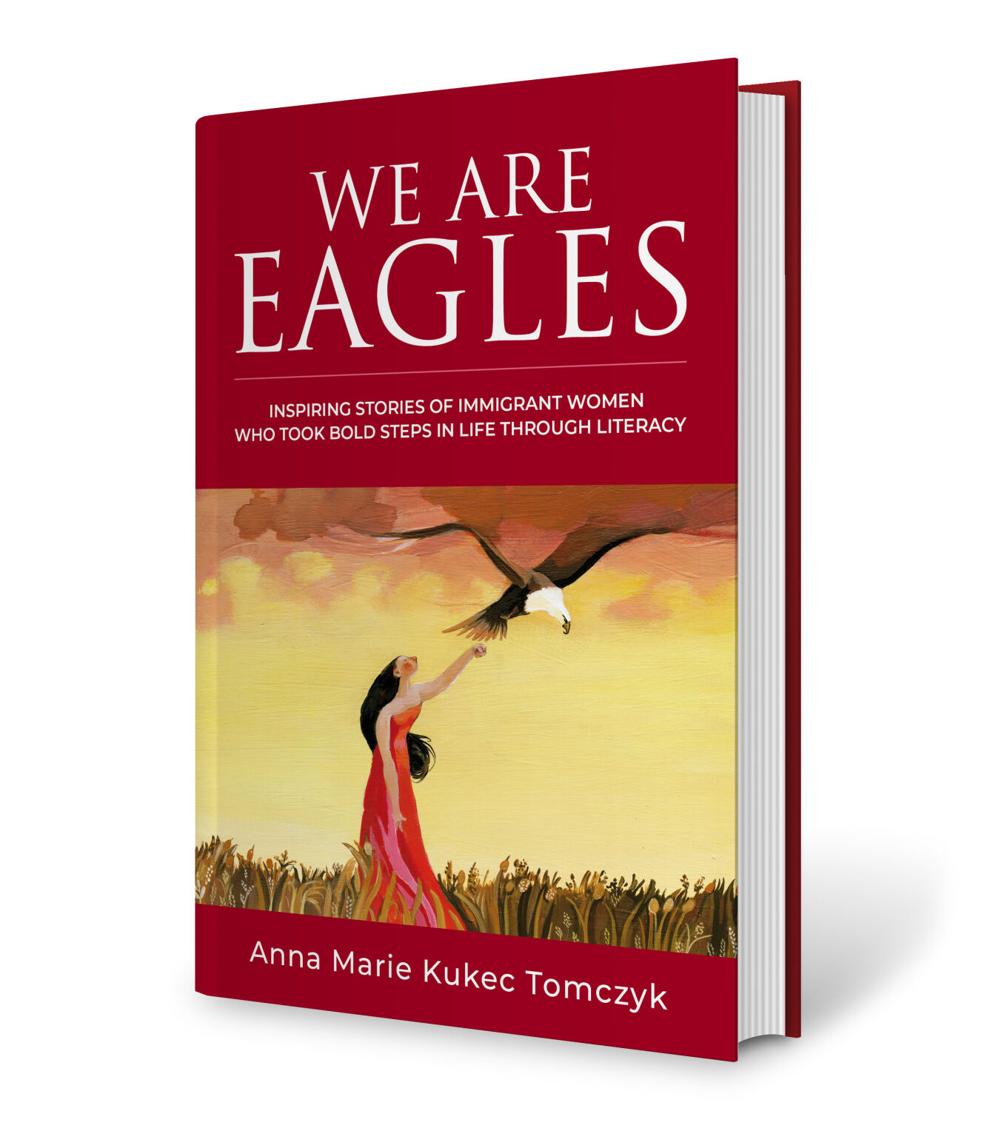 We Are Eagles
by Anna Marie Tomczyk, formerly of Elk Grove Village
Maribel, a domestic violence survivor, raised a daughter while cleaning toilets for a living, then later ran her own business and a marathon. She is among the many inspiring immigrants who left behind poverty and gained confidence while learning a new language at the Dominican Literacy Center of Aurora. We Are Eagles recounts how they overcame obstacles to reach life milestones others take for granted.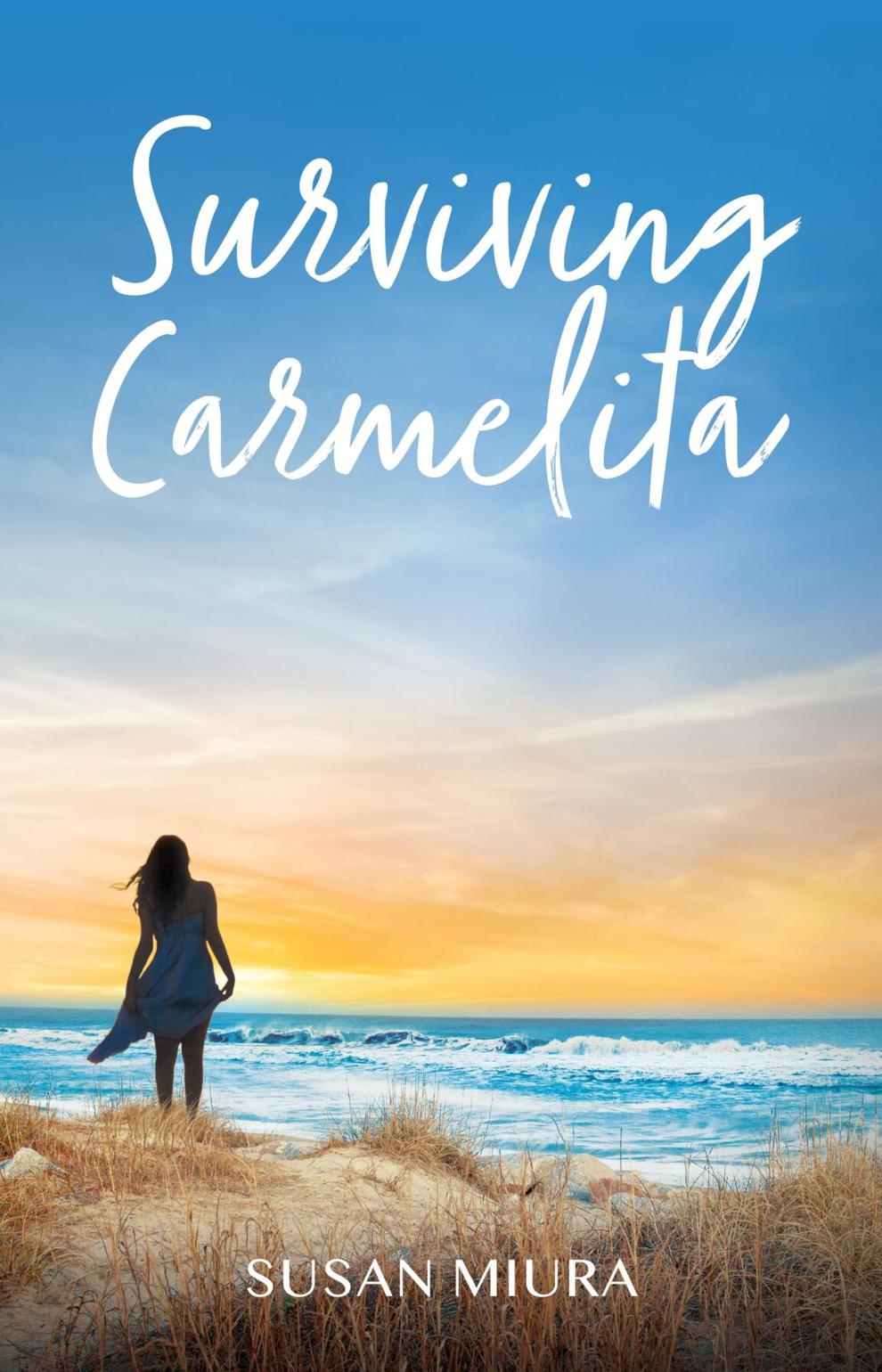 Surviving Carmelita
by Susan Miura of Schaumburg
Surviving Carmelita begins in a Chicago suburb but is primarily set in the Florida Keys. It is told from the dual perspectives of Josie Caruso, a librarian, wife and mother, and Manuel Delgado, pastor of a small trailer park church. Their paths cross after a horrific accident results in unbearable loss for each of them. At its core, Surviving Carmelita is an uplifting story of forgiveness, faith and a hope so powerful it can illuminate any form of darkness.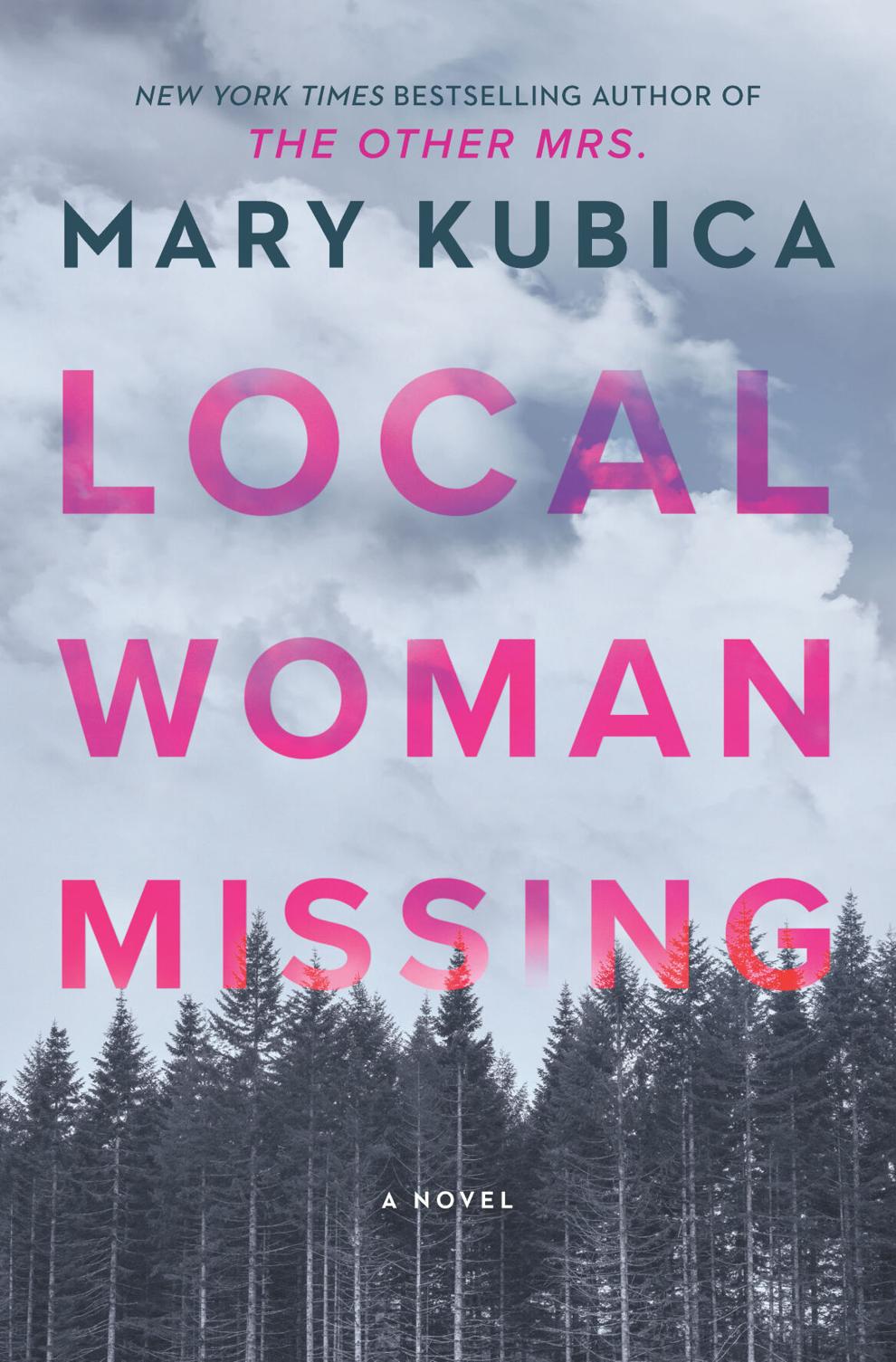 Local Woman Missing
by Mary Kubica of Plainfield
Shelby Tebow is the first to go missing. Not long after, Meredith Dickey and her 6-year-old daughter Delilah vanish just blocks from where Shelby was last seen, striking fear into their once-peaceful community. After an elusive search that yields more questions than answers, the case eventually goes cold. Now, 11 years later, Delilah returns. Everyone wants to know what happened to her, but no one is prepared for what they'll find.