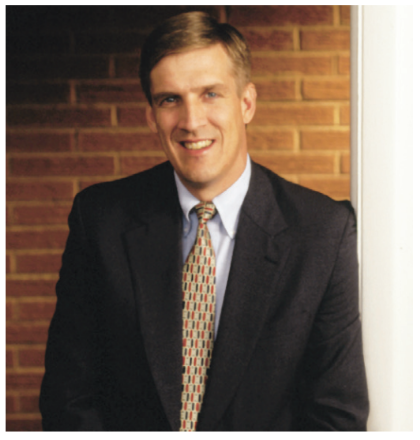 Much of life, I've come to believe, is a matter of killing time or filling time. And determining the difference between the two is not always as easy it would seem.
Summer offers an especially good opportunity to reflect on how best to spend our time, limited as it so often seems. After all, much of our time is precommitted, mostly to work, but also to family and a range of other responsibilities and obligations. And while many of those commitments are year-round, for most of us the summer offers a respite of sorts. The schedule opens up a bit and there is more "free" time. But how best to spend it?
Take going to the beach, a quintessential summer activity that most folks would maintain is a great way to spend time. And it clearly can be — out in the sun (but not too much), enjoying nature's beauty, possibly spending quality time with family or friends, maybe even taking a swim or walking along the shoreline. It can indeed by idyllic.
But what if you just fall asleep for two hours on your beach chair. Is that filling time or killing time? On face value, it would seem the latter. But what if what you needed most that day is to rest or catch up on sleep a bit. It could have still been time well spent. And sometimes "doing nothing" provides opportunities for great ideas to percolate or unexpected but valuable experiences to happen.
So one of my conclusions is that there is no single litmus test to determine when time is being well spent. For me, the filling time vs killing time conundrum comes down to a few key considerations: Is what I am doing something I really enjoy or that I find personally fulfilling? Is what I am doing good for me — mentally, physically, socially or in some other way? Or is what I am doing helping or serving others in some way? If how I am spending my time meets one or more of those criteria, I'm usually pretty OK with that.
This summer, the good news is that there are more great ways to "fill" our free time than there have been in years. As you will see in our "Summer Fun Guide" on page 25, after a two-year pandemic hiatus, most of our favorite seasonal activities and events are back. None to soon. And I hope you find some useful ideas for spending some of your precious free time this summer.
One possibility I can highly recommend, is paying a visit to Cantigny, one of the western suburbs truly great public treasures. As you will see in our cover story on page 20, after a five-year renovation, the beautiful park and its many educational and recreational activities are back and better than ever.
We hope you enjoy these and other articles in this issue and, as always, thanks for being a reader!