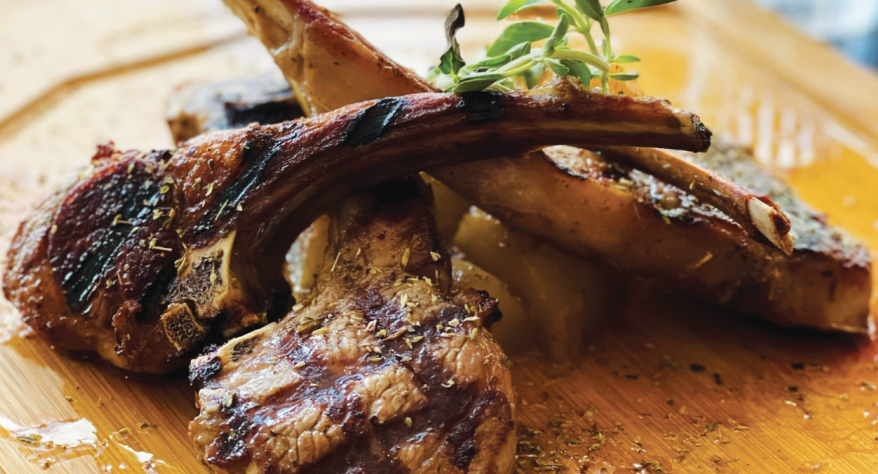 Authentic Greek "street food" is the drawing card at the recently opened Molos Taverna Greek Restaurant and Bar in Wheaton (1072 College Ave., 630 313-6700).
Owned and operated by the proprietors of the adjacent Hen House — a popular breakfast/lunch spot — Molos features a quaint Mediterranean atmosphere with white tables, olive trees and a white stone bar.
Nineteen different appetizers are offered including grilled octopus and the famous Greek flaming cheese Saganaki. Many of the menu items come from family recipes the owners grew up with including the popular entrée Uvetsi — baked orzo in a tomato sauce with filet mignon medallions.
Other favorite entrées — which range in price from $15 to $35 — include mousaka and homemade spinach pie. The olive oil used in the various dishes comes directly from the owners' families' olive trees in Greece.
To complement its cuisine, Molos serves ouzo as well as Greek wines, beers and coffee.
The restaurant seats 75 indoors and 75 more at sidewalk tables and on a side patio with Ivy-covered walls and flowers.