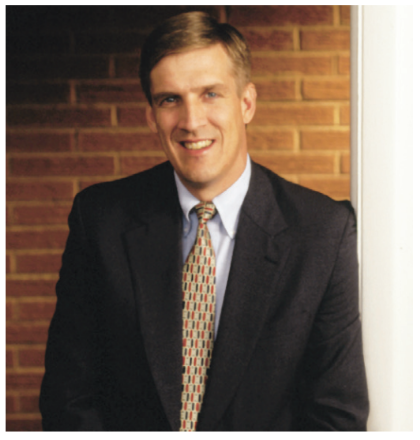 I'm not much of a singer. I can carry a tune OK, but since I never learned to read music, hitting specific notes is a hit or miss proposition. So on the rare times I sing out loud, it's mostly softly to myself, when no one else is around.
With one exception. For most of the last 40 years, I have sung Handel's Messiah at Christmas time, either with a choir at my old church or in a do-it-yourself gathering near where I live. It is one of my favorite holiday traditions.
The music and four part harmonies are simply magnificent. It is also truly joyous and uplifting to sing — though not easy, especially for someone like me who is musically challenged. Fortunately I am a bass, of which there are virtually always far more than tenors. Since I am well aware of my limitations as a singer, my strategy is to surround myself with other basses who know what they are doing and sing along — but much more softly than they do. It works out pretty well. I get the joy of singing iconic holiday music with the power of a large choir, yet no one in the audience really hears me.
I'm sure there are some choir purists that might take me to task, but that's OK. I have only sung with volunteer choruses and can say without hesitation that there have always been other singers who had similar or more serious vocal limitations. And even then, Handel's music is so good it still sounds beautiful.
Singing the Messiah is just one of a number of holiday traditions that I greatly look forward to. Another is picking out a Christmas tree. I remember making the rounds to local tree lots for many years with my Dad and have kept the tradition alive with my daughters. Finding and later decorating the tree is always a fun family time and really helps me get in the spirit of the season.
Speaking of getting in the Christmas spirit, an annual holiday "must" at our house is to watch both "A Charlie Brown Christmas" and "How the Grinch Stole Christmas" — the original animated versions. In different but touching ways, both shows invariably make me reflect on the true meaning of the season.
While you likely have your own traditions, if you are looking to start some new ones, check out our "Creating Holidays Memories" feature on page 38, where writer Lisa Sloan provides a plethora of great suggestions.
We hope you find Lisa's article and the rest of this issue both fun and useful. Have a wonderful and blessed holiday season and as always, thanks for being a reader!