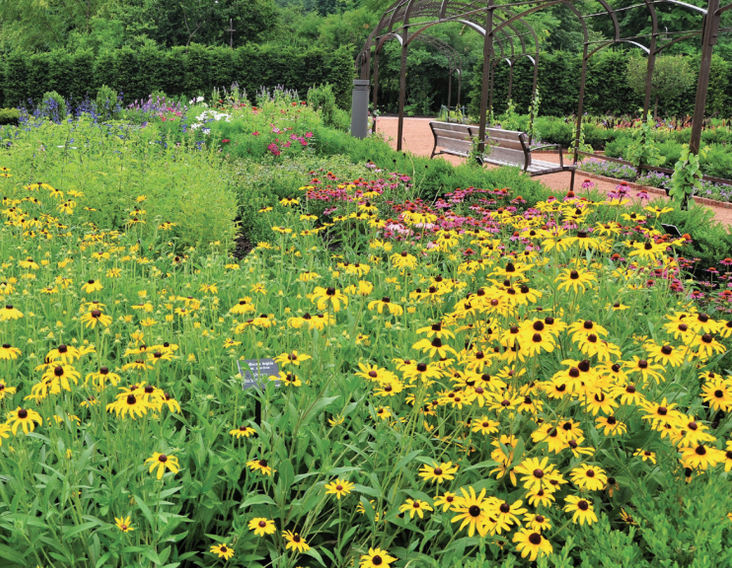 CANTIGNY
The 29-acre park features lush gardens, picnic areas, hiking trails and two museums — the First Division Museum, focusing on the history of the U.S. Army's famed 1st Infantry Division from World War I through modern times; and the McCormick House museum (currently closed for renovation) that depicts the country home of the family that made the Chicago Tribune the "World's Greatest Newspaper." 1S151 Winfield Road, Wheaton, 630 668-5161. www.cantigny.org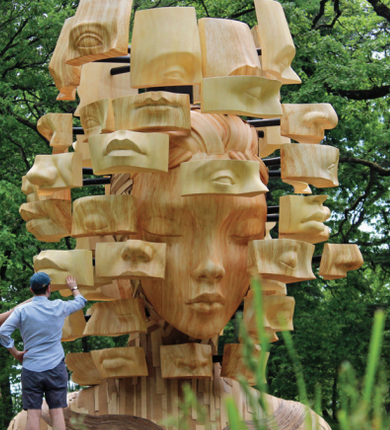 HUMAN+NATURE
Featuring five 15- to 26-ft-tall sculptures by renowned South African artist Daniel Popper, the Morton Arboretum's Human+Nature outdoor art exhibit is designed to inspire awe and wonder while helping visitors appreciate the beauty and importance of trees. The sculptures are made of glass-reinforced concrete, wood, fiberglass and steel, each weighing several metric tons.
The Human+Nature exhibit, which is planned to run for at least a year, is included with timed-entry admission to the Arboretum. 4100 Rt. 53, Lisle. 630 968-0074. www.mortonarb.org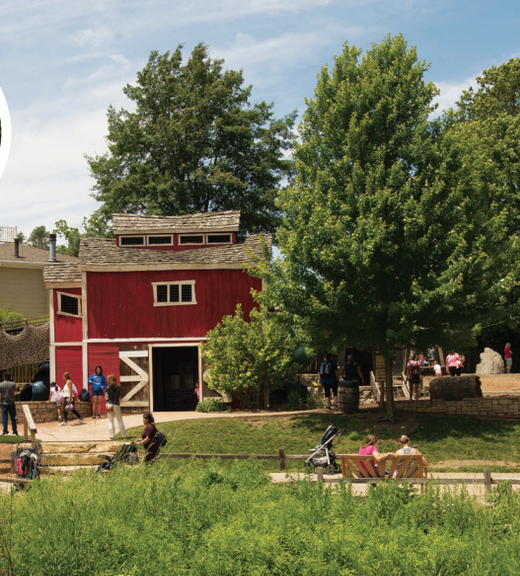 BLACKBERRY FARM
A living history museum where pioneer life is re-created through educational demonstrations and hands-on fun, Blackberry Farm attractions include the train, hay wagon, pedal tractors, paddle boats, carousel and ponies. It also provides access to several 1840s to 1900s-era historical sites including the Pioneer Cabin, with demonstrations of candle dipping, soap making, heirloom gardens and butter making; the Blacksmith Shop, and the Carriage House, which features a 40-vehicle collection of horse-drawn carriages and carts. 100 S. Barnes Road, Aurora. 630 892-1550. www.blackberryfarm.info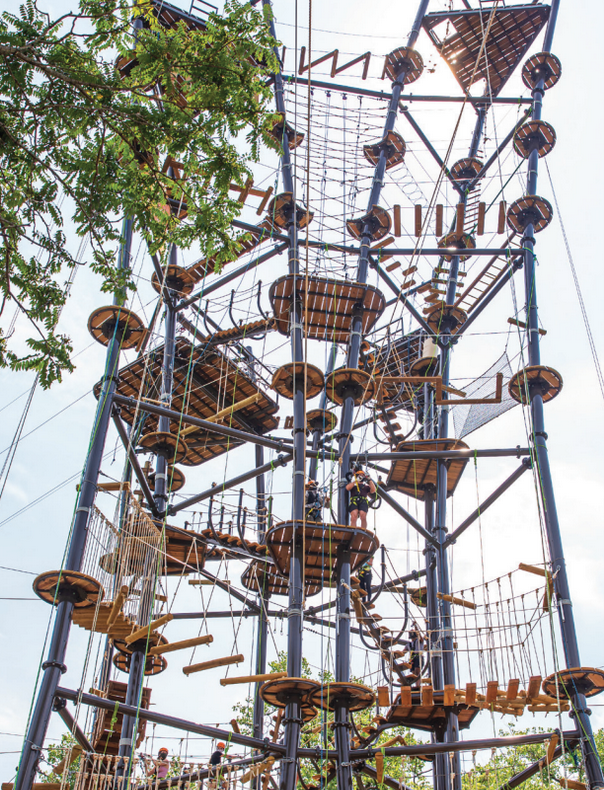 THE FORGE: LEMONT QUARRIES
Offering a wide range of activities for would-be adventurers of all ages and skill sets, The Forge is a 300-acre outdoor adventure park featuring a 12-story tower that serves as the apex of an extensive aerial adventure course that includes four over-water ziplines. Also offered are mountain biking skills courses and pump tracks; flatwater paddlesports including kayaking, canoeing and pedal boats; a dedicated kids' area; a bouldering zone; and five miles of running, biking and walking trails, as well as food service, a beer garden and amphitheater for concerts. 1001 Main Street, Lemont 630 326-3301. www.forge-parks.com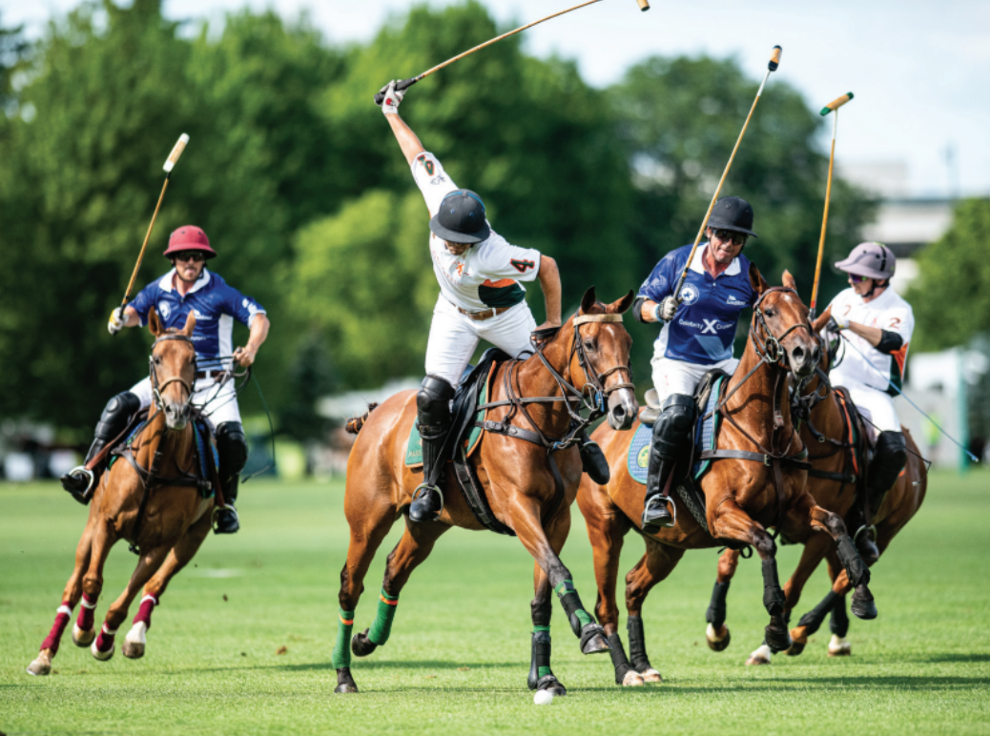 OAK BROOK POLO
A fast moving sport played by teams on horseback, polo returns to Oak Brook for its 99th season. Oak Brook Polo's 2021 summer schedule includes Sunday afternoon matches on July 11, 18, 25; Aug. 8, 15, 29; and Sept. 12, 19 & 26. Matches will offer grandstand seating combined with a tailgate environment at Prince of Wales Field, 2606 York Road in Oak Brook. www.oakbrookpoloclub.com
WATER PARKS & QUARRY BEACHES
Cool off at any of a number of water parks in the western suburbs including Raging Waves, which features 32 water slides — including the new, six-lane mat racing water slide, the Aussie Mat Dash (see photo at right) — a large wave pool, three kiddie pool areas, relaxing lazy river and 43 private cabanas. 4000 N. Bridge St. in Yorkville. 630 882-6575. www.ragingwaves.com
Or hit the beach or take a swim at either of two old-time quarry swimming facilities, Centennial Beach in Naperville or Hall Quarry Beach in Batavia. The larger of the two, the quarry at Centennial Beach holds 6.2 million gallons of chlorinated water and features a sand beach and a zero-depth entry as well as a deep water area extending to a depth of 15 feet. 500 W. Jackson Ave., in Naperville. www.centennialbeach.org
Hall Quarry Beach features a sandy beach and swimming area with a zero-depth edge for easy access, a drop slide, kids flume, large picnic area and volleyball courts. 400 S. Water St., Batavia, 630 406-5275. www.bataviaparks.org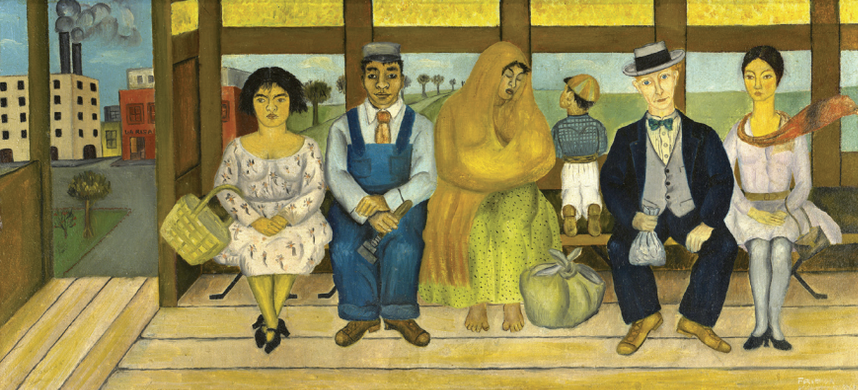 FRIDA KAHLO: TIMELESS
A comprehensive presentation of the life and works of famed Mexican artist Frida Kahlo at the Cleve Carney Museum of Art and McAninch Arts Center at the College of DuPage in Glen Ellyn. Running through Sept. 6, the immersive historical exhibit provides a framework of the life, circumstances and events that led to Kahlo becoming one of the most important painters of the 20th century. In addition to 26 original paintings, the exhibition features a multimedia timeline with replicas of notable objects from the artist's life and more than 100 photographic images; a family-friendly children's area; and a Frida Kahlo-inspired garden. Cleve Carney Museum of Art and the McAninch Center at College of DuPage, 425 Fawell Blvd., Glen Ellyn, 630 942-4000. www.atthemac.org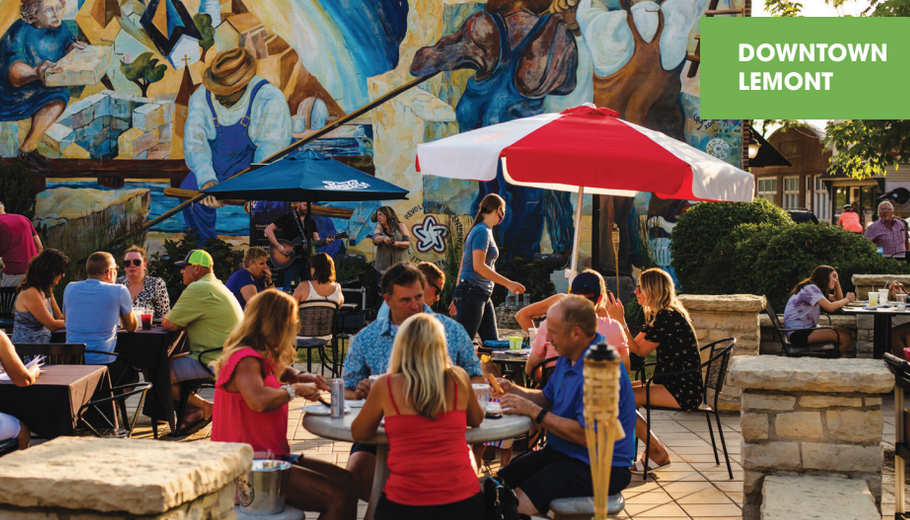 DINING AL FRESCO
Take advantage of the many outdoor dining options throughout the western suburbs, from street-side, café-style and rooftop offerings, to the tents on Hale Street in Wheaton and other local downtown outdoor eating areas.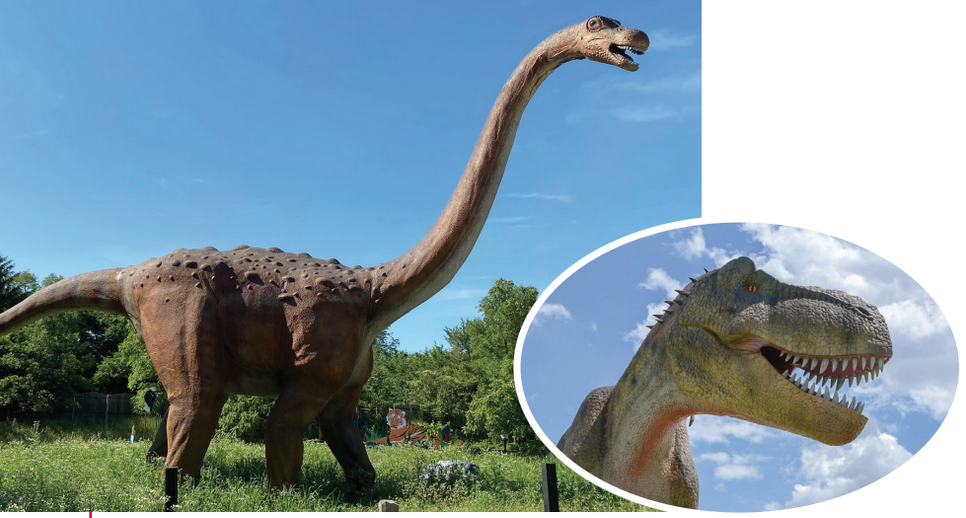 DINOS EVERYWHERE!
Featuring more than 40 life-like animatronic dinosaurs — including the three-story-tall, 110-ft long Argentinosaurus — Brookfield Zoo's Dinos Everywhere interactive exhibit allows visitors to embark on a quest to find all the dinosaurs while putting their dino knowledge to the test by answering dinosaur-related trivia questions.
Visitors can also see many of the zoo animals in their outdoor habitats, including Brutus and Titus, 4-year-old African lions who arrived in mid-March.
Tickets and parking must be purchased online. 8400 W. 31st St., Brookfield, 708 688-8000. www.czs.org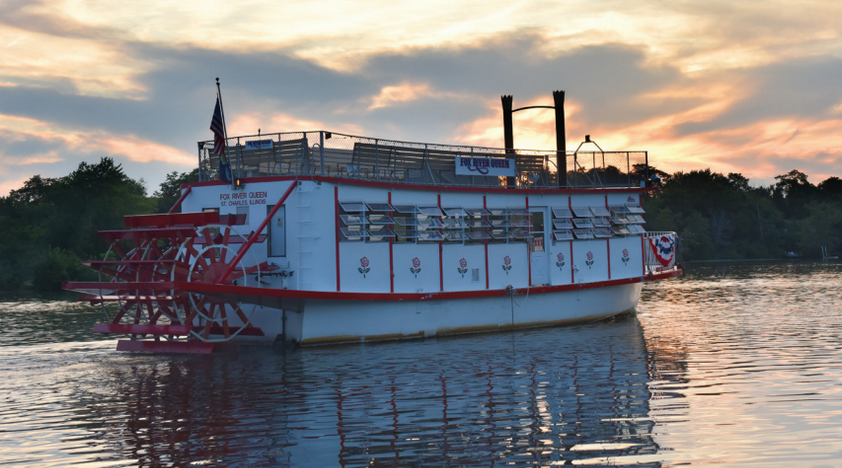 RIVERBOAT CRUISING ON THE FOX RIVER
Harken back to the days of Mark Twain with Paddlewheel Riverboat Cruises on the Fox River. The 50-minute, four-mile cruises begin at Pottawatomie Park in St. Charles with departure times on Saturdays and Sundays at 1:30 p.m., 2:45 p.m. and 4 p.m. through Oct. 31 and at 1:30 p.m. Tuesday through Friday through Aug. 31. 8 North Ave., St. Charles, 630 584-2334. www.stcriverboats.com.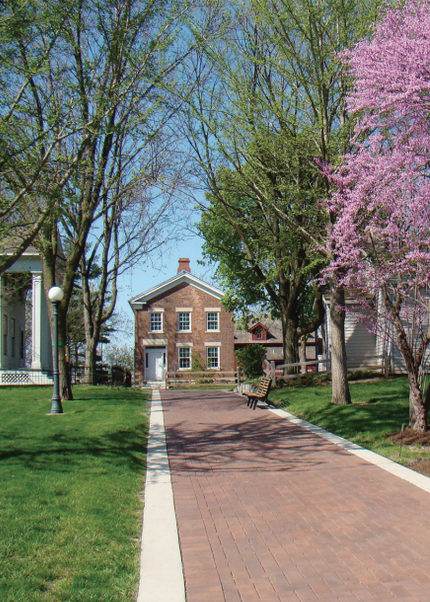 NAPER SETTLEMENT
Learn how the past relates to the present at Naper Settlement, a 13-acre, outdoor history museum featuring 30 historic buildings and costumed interpreters providing a hands-on look at 19th century life. The museum also hosts a variety of special events including Naper Nights, a series of summer concerts from 5 to 10 p.m. July 16-17, Aug. 13-14, and Sept. 17-18. 523 S. Webster Street Naperville, 630 420-6010. www.napersettlement.org