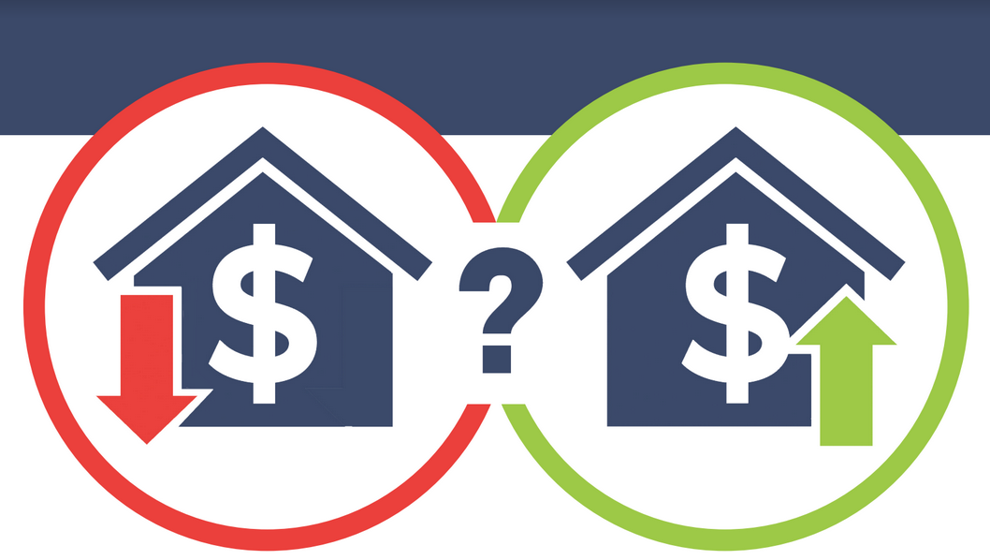 It has been a volatile last few years in the real estate market, both nationally and locally, but the end result has been very positive for west suburban homeowners, who have seen significant increases in their home values
The rapid rise in housing prices began in 2020, driven by low interest rates and folks looking to make pandemic-inspired moves to larger houses in a quest for more room for working at home and other at-home activities. The resulting increase in buyer demand drove the median home sale price in the Chicago Metro Area up 8.1% for the year.
That was just the start of what became a sales frenzy in 2021, where continued strong buyer demand drove prices up at a rate not seen since the housing boom of the early 2000s. The result was a 12% increase in median home values for the year. On top of the 8% increase from the year before, most Chicago area homes increased in value more than 20% in just two years.
The market finally settled a bit last year, but while the total number of homes sold in the Chicago metro area was down 19%, median home values still rose, albeit at the more moderate rate of 4%.
With interest rates having more than doubled in the past year, buyer demand has dropped off further in recent months and pricing is likely to level off accordingly in 2023. For area homeowners, however, the good news is that their homes today are worth significantly more than they were just a few years ago.
To get a sense of how much your home might be worth, and how the residential real estate market in your community compares to those of your neighbors, check out the charts on the following pages.