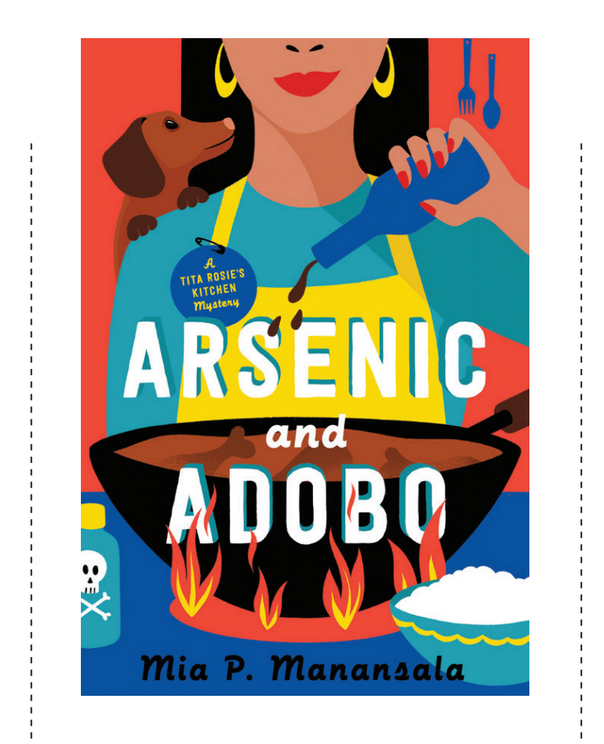 Arsenic and Adobo
By Mia Manansala of Forest Park
When Lila Macapagal moves back home to recover from a horrible breakup, her life seems to be following all the typical rom-com tropes. She's tasked with saving her Tita Rosie's failing restaurant, and she has to deal with a group of matchmaking aunties who shower her with love and judgment. But when a notoriously nasty food critic (who happens to be her ex-boyfriend) drops dead moments after a confrontation with Lila, her life quickly swerves from a Nora Ephron romp to an Agatha Christie case.
With the cops treating her like she's the one and only suspect, and the shady landlord looking to finally kick the Macapagal family out and resell the storefront, Lila's left with no choice but to conduct her own investigation. Armed with the nosy auntie network, her barista best bud, and her trusted Dachshund, Longanisa, Lila takes on this tasty, twisted case and soon finds her own neck on the chopping block.
This is the first book in a new culinary cozy series full of sharp humor and delectable dishes — one that might just be killer.
Mia Manansala is the winner of the 2018 Hugh Holton Award, the 2018 Eleanor Taylor Bland Crime Fiction Writers of Color Award, the 2017 William F. Deeck - Malice Domestic Grant for Unpublished Writers, and the 2016 Mystery Writers of America/Helen McCloy Scholarship. She lives in Forest Park, and works at the Forest Park Public Library.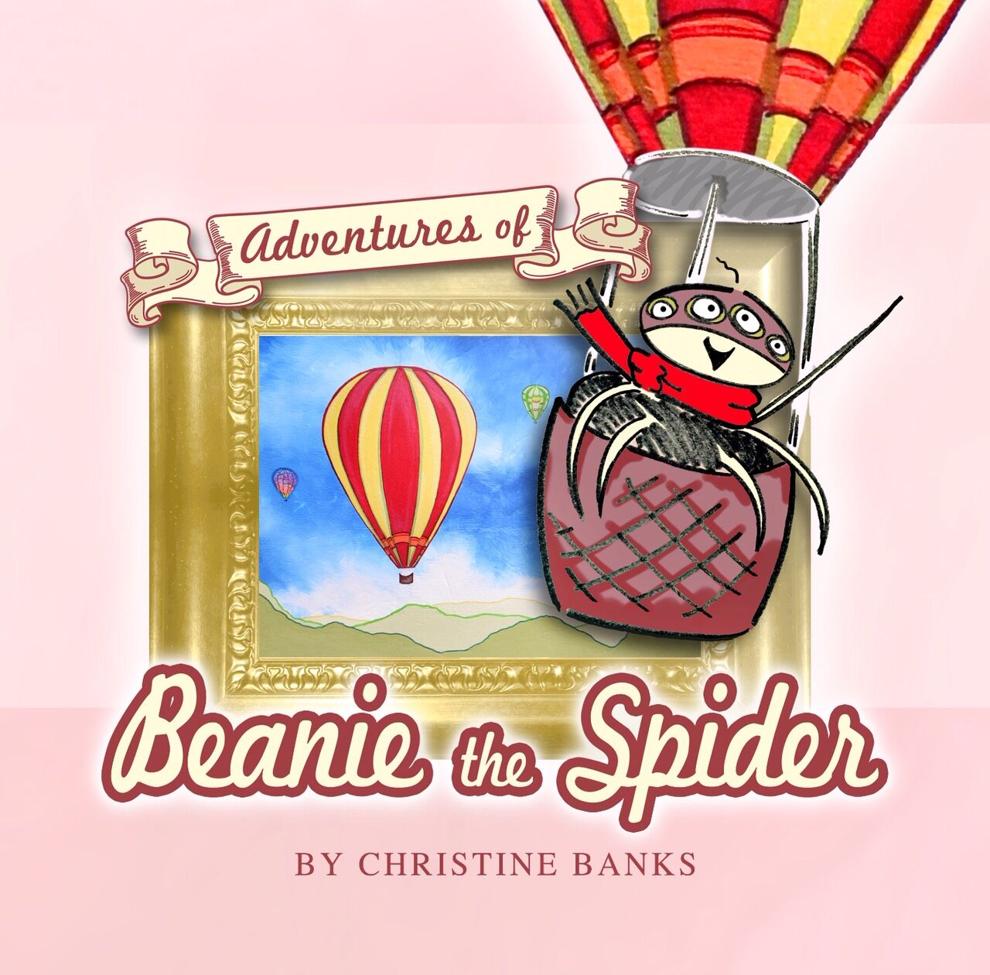 Adventures of Beanie the Spider
By Christine Banks of La Grange
Imagination runs wild on eight tiny legs in this fun adventure book by artist Christine Banks. Join Beanie the Spider as she floats, flies and sails the seas of imagination in her fine art gallery. The book offers a perfect way to introduce children to the concept of fine art galleries and serves as a creative launching point to inspire interest in the arts. Enjoy engaging after-the-story activities at the end of the book.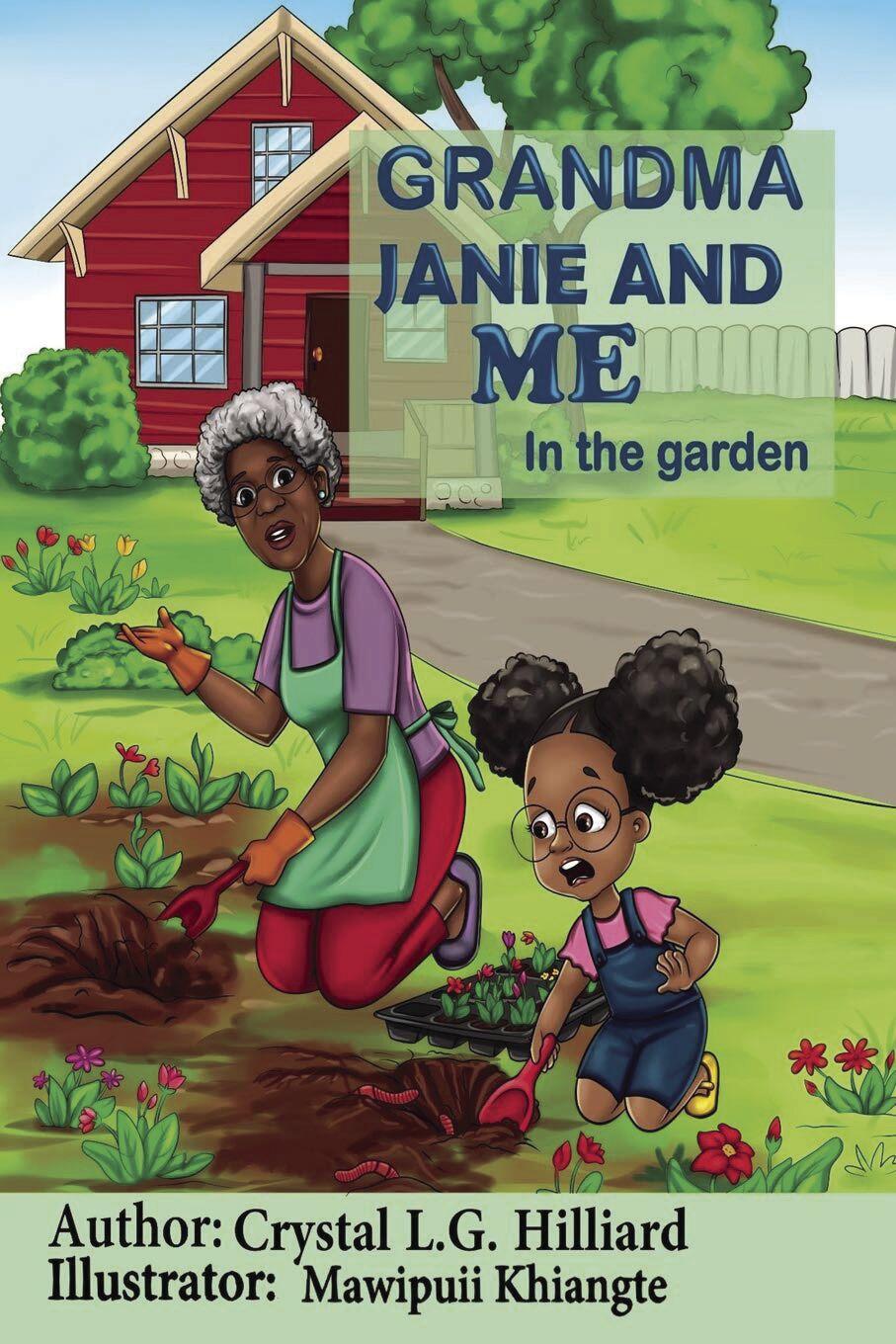 Grandma Janie and Me: In the Garden
By Crystal L. G. Hilliard of Aurora
In her first children's book, Hilliard wants to remind the world of the importance of the grandparent-grandchild relationship. She says "Grandparents play a vital role in a child's life and can teach a child about past ways of life, give wisdom, give guidance, and create new and fun experiences." The story shows the loving relationship between an older adult and a grandchild as they learn from each other.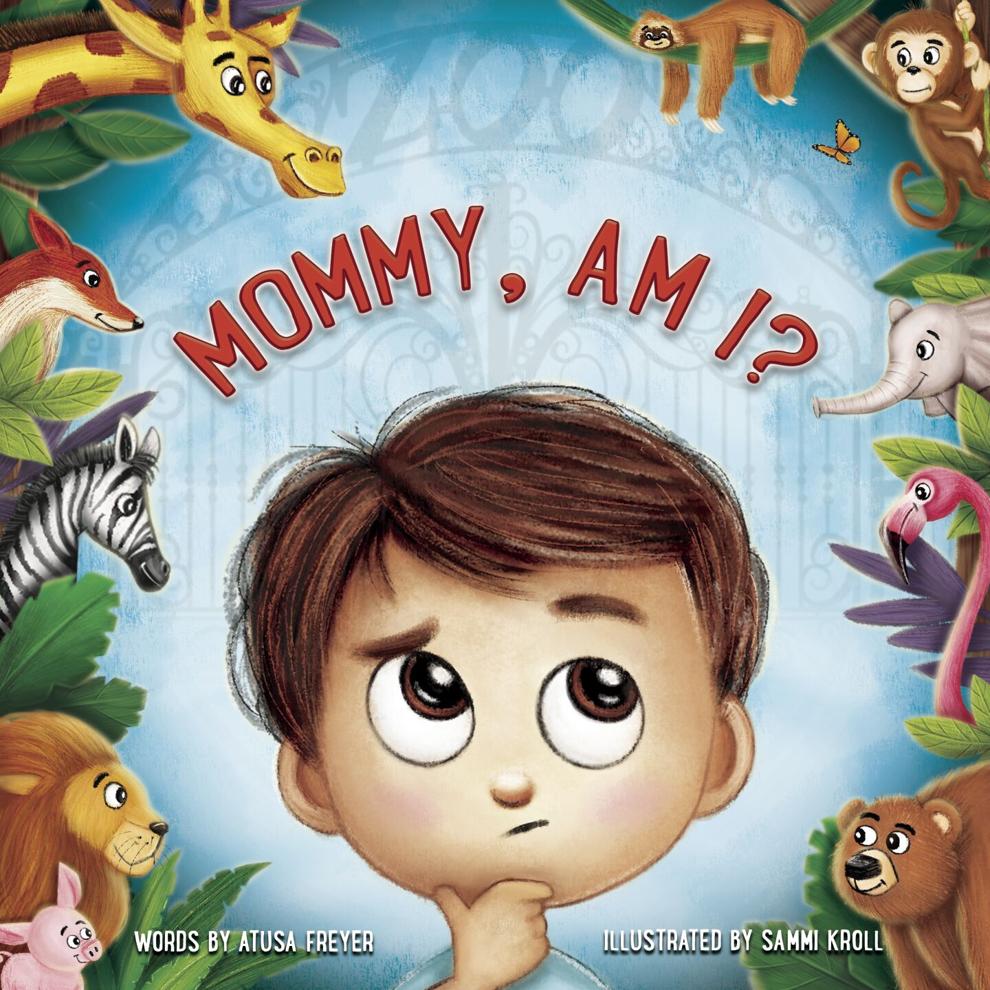 Mommy, Am I?
By Atusa Freyer of Naperville
Have you ever heard a child say, "I'm a monkey!" and for a split second, or maybe even for the day, they truly believed they were a monkey? Mommy, Am I? is a story about a boy who goes to the zoo and draws comparisons between himself and the animals he sees, then begins to believe he is becoming one! This book sets the bar high when teaching about self-love and celebrating all that makes us different in a funny and light-hearted way.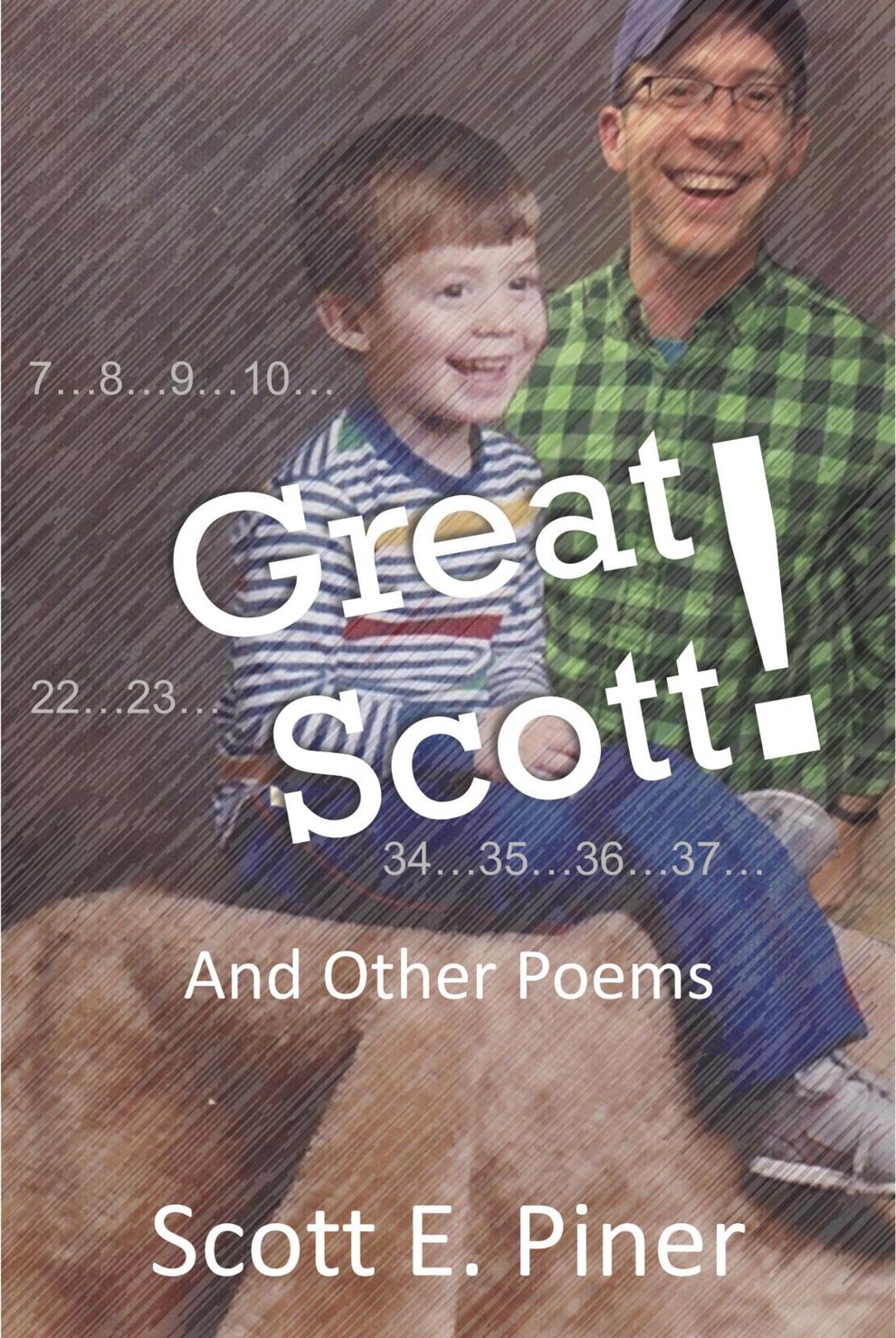 Great Scott: And Other Poems
By Scott E. Piner of St. Charles
Do you ever question yourself? Have you concerned yourself with what "they" say? Do you want to break through the lies? The exclamation of surprise in the title poem is a reflection on the concept of achievement, and the questions of what's next. The book progresses with similar themes of questioning, dreaming and believing. While time passes, the time is now to commit, trust and embrace your story.