150 People, Places and Things You Never Knew Were Catholic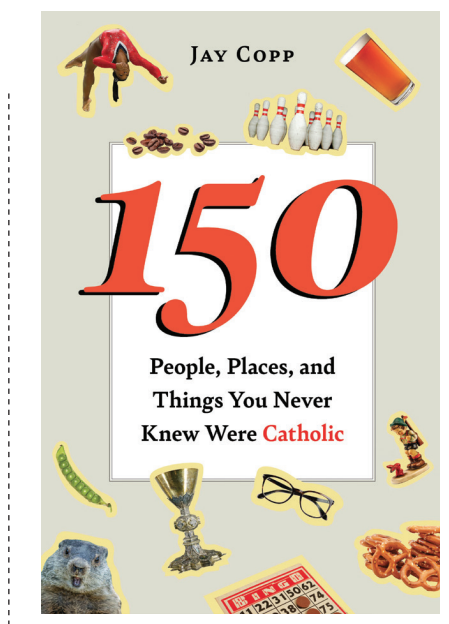 Good luck getting through an entire day without experiencing the impact of Catholicism.
Woken up by an alarm or checked the time? The mechanical clock was invented in the 10th century by a monk who became pope. A bowl of cereal for breakfast? Your milk is safe thanks to Louis Pasteur, a devout Catholic whose research was driven by a love of God and humanity.
The fruits of the Catholic faith are all around us, and the ways in which the church has shaped history and the secular world can be found in science, art, pop culture and sports as well as our most enduring — and endearing customs, pastimes and institutions. Each of the 150 entries is rich with detail and nuance.
Did you know that Hummels, the cute collectibles, were inspired by the drawings of a German nun whose work was detested by Hitler? Or that legendary Green Bay Packer coach Vince Lombardi was so devoted to his Catholic faith that his players joked among themselves that winning games mattered less to him than getting to heaven.
150 People, Places and Things You Never Knew were Catholic engagingly also looks at how Catholics or Catholicism were critical to movies and TV, sports, writers and even rock 'n rollers such as Bruce Springsteen and the Beatles. You don't have to be Catholic or even a person of faith to marvel at the surprising stories behind such icons as Don Draper of "Mad Men," Barney the purple dinosaur, and hobbits in Lord of the Rings.
Jay Copp is a longtime West Suburban Living writer and a resident of La Grange Park.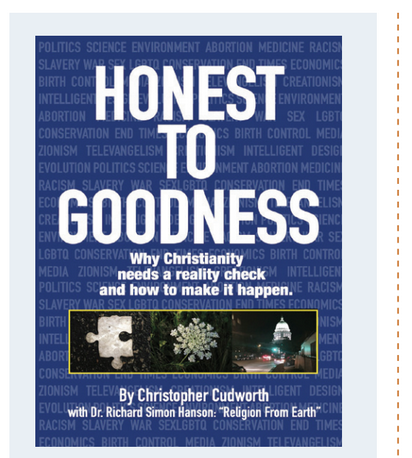 Honest To Goodness
by Chris Cudworth of North Aurora
A reality check puts people in touch with the real priorities of this world. Similarly, by offering spiritual and practical insights into how Christianity impacts today's moral, political and environmental challenges, this book bridges gaps between scripture and contemporary practice to deliver a long-overdue reality check on how to restore Christianity to its humble roots — while also teaching us to appreciate the gift of creation we've all been given.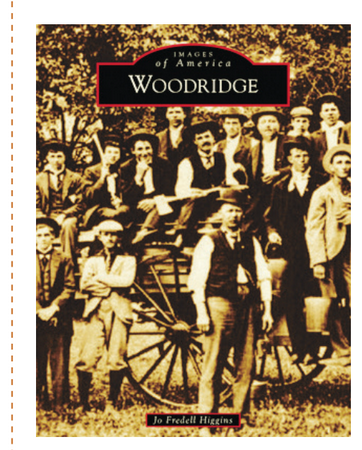 Woodridge
by Jo Fredell Higgins of Aurora
Centuries ago, members of the Potawatomie tribe lived along the beautiful DuPage River on lands that would later become the village of Woodridge. Situated on high ground populated by wide strands of oaks and maples, this land was rich in natural beauty. The modern history of Woodridge began on farmlands — when the village was incorporated in 1959, it had only 500 residents. Today, it is a growing community with a population of 33,000.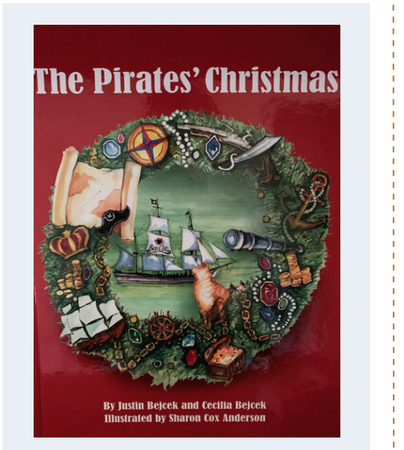 The Pirate's Christmas
by Justin Bejcek of Oak Brook and Cecilia Bejcek of Naperville
A crew of a pirate ship comes across an abandoned ship and finds treasure beyond belief. They take the treasure back to their ship and, since it's Christmas Eve, they decide to decorate an evergreen tree with their booty! The following morning, they discover the treasure is gone. In its place is a note from Santa. What does the note say? This delightful tale answers that question while sharing a wonderful Christmas message.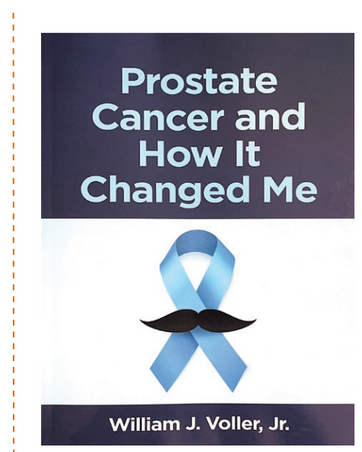 PROSTATE CANCER AND HOW IT CHANGED ME
by William Voller of Wheaton
About 250,000 men are impacted by prostate cancer every year in the United States. William Voller was one of them. He went to the library to see if he could gain insights from other people's experiences. All he could find were books by doctors — almost nothing about the subjective or human side of the disease. So he decided to share his own experiences to give others a more complete picture of what to expect with prostate cancer.