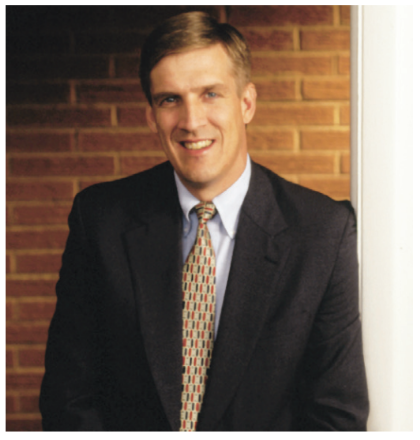 Running any successful business is a formidable challenge. But running a successful retail business — especially a local brick and mortar one — would seem to be especially daunting. Running that same retail business for decades on end? Nothing short of miraculous.
But that's exactly what a surprising number of store owners and shop keepers in the western suburbs have been doing. Some like The Little Traveler in Geneva, The Little Popcorn Store in Wheaton, Beidelman Furniture in Naperville, Anderson's Bookshop in Naperville and Downers Grove, and Phillip's Flowers with several west suburban locations, have even reached the century mark — yes, hard as that is too fathom, 100-plus years in business.
With all the change that has taken place over that time, how have they done it? That's what our writer, Lisa Sloan, asked the owners of the aforementioned stores and several other longtime area shops in our article "Staying Power" on page 26. Their answers varied but shared a few common threads — offering quality products, being flexible to adjust to a constantly changing marketplace, and providing great, personalized customer service. Or as Mike Simon of the Little Traveler put it, to "make sure that everyone who leaves our store is happier than when they came in."
While the many longtime retailers certainly deserve special kudos for their well-earned success and longevity, the western suburbs also have an abundance of great newer shops that are meeting important customer needs and contributing to our overall quality of life. These stores — both new and old — are the lifeblood of our communities in so many ways and deserve our support, especially during the busy holiday season.
Another key contributor to the health and welfare of our communities is the wide array of non-profit organizations that provide critically important social services to those in need and/or contribute to the well-being of the region in a variety of other important ways. I strongly encourage you to browse through the Charitable Giving Guide starting on page 36 — the more than 50 organizations listed offer a wonderful representation of the breadth and depth of charitable services being offered in our communities. They too are more than deserving of our support.
We hope you enjoy these and other articles in this issue. Have a wonderful and blessed holiday season and as always, thanks for being a reader!