7th Annual DuPage Foundation Masquerade Ball
Masked philanthropists and community leaders recently gathered for the 7th annual DuPage Foundation Masquerade Ball. The festive celebration, held at the DoubleTree Oak Brook and attended by 250 guests, raised close to $450,000 for operations and programs aimed at raising the quality of life in DuPage County. Guests enjoyed a formal dinner, silent auction, live music and a mask contest, won by Les and Mary Wiberg of Wheaton.
     "Despite being one of our nation's most prosperous counties, we still have needs in DuPage," said Dave McGowan, DuPage Foundation president & CEO. "Beneath our mask of prosperity, many of our friends and neighbors struggle daily with myriad challenges: Poverty, mental illness, substance abuse, affordable housing, access to quality, early childhood education, and affordable healthcare, to name a few. These challenges are real, and they need our attention."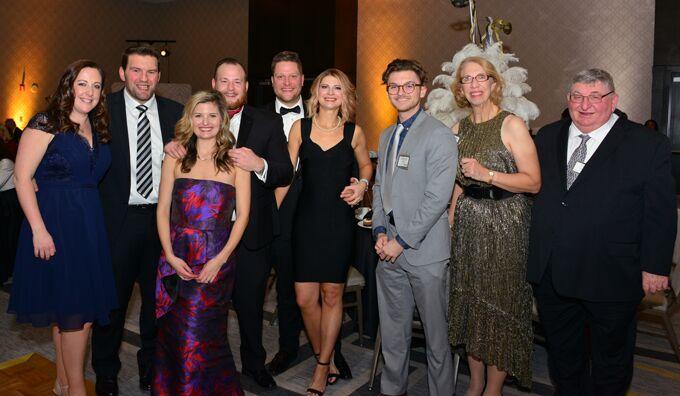 Above: Graham & Laura Scott, Katelyn & Devon Moon, Tim & Jenny Pabich, Nathan Biggs, and Ted & Michele Marko, all of Naperville. Photo by Ron Hume.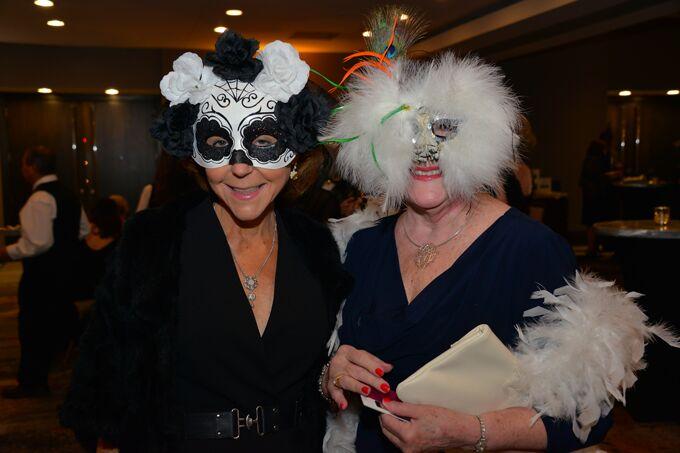 Above: Katie & Dorothy O'Reilly of Wheaton. Photo by Ron Hume.
Above:Susana & Robert Kaiser of Glen Ellyn. Photo by Ron Hume. 
The 34th Annual Gift of Life Gala
The 34th annual Gift of Life Gala, held recently by the National Kidney Foundation of Illinois, raised nearly $255,000 from 239 guests in attendance. The proceeds will benefit the health and wellness of those at risk or affected by kidney disease through free screening programs and community health initiatives. The evening, emceed by Chicago's NBC5 Investigative Reporter Regina Waldroup, was inspired by the spirit of "Old Chicago" and featured classic Chicago flavors, including dishes from Greektown, Little Italy and Pilsen. A roulette wheel, a World's Fair Wine Toss, and Chicago sports trivia tests amused the guests, who were entertained by music from Famos! DJ.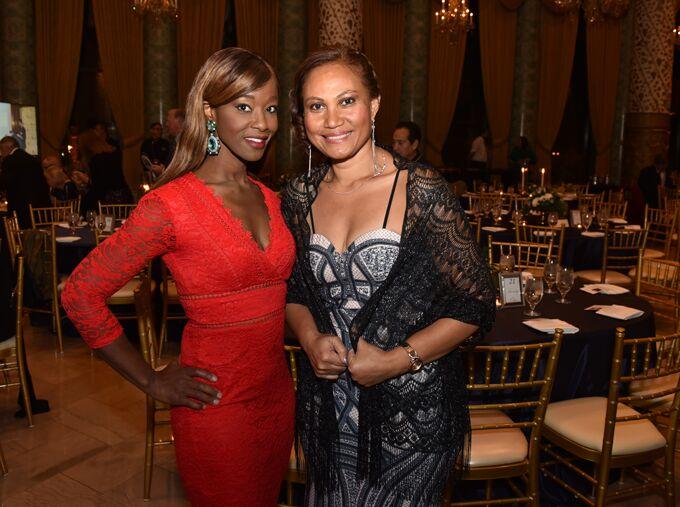 Above:  Emcee Regina Waldroup with Melana Delaney of Chicago.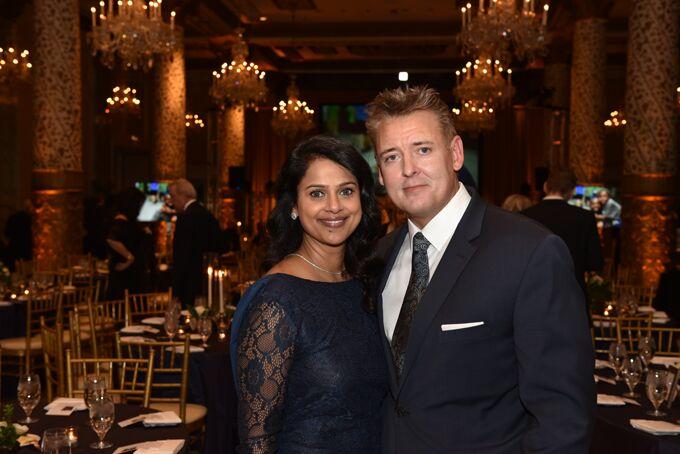 Above: Shehnila Mahkri and Shawn Finnan of Oak Brook.​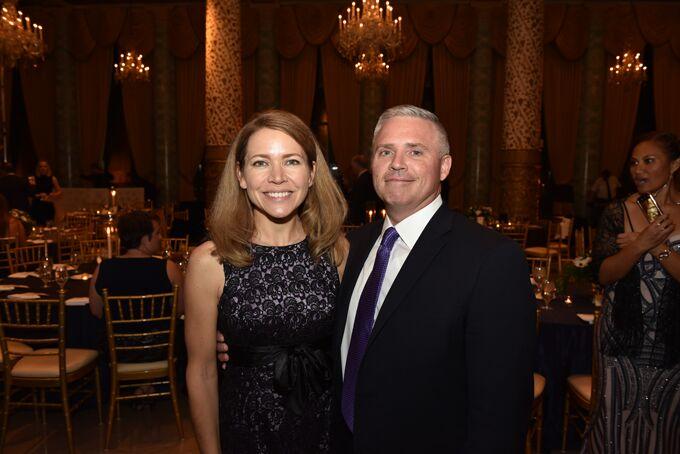 Above: Barri Maaske and  Eric Maaske of Glen Ellyn.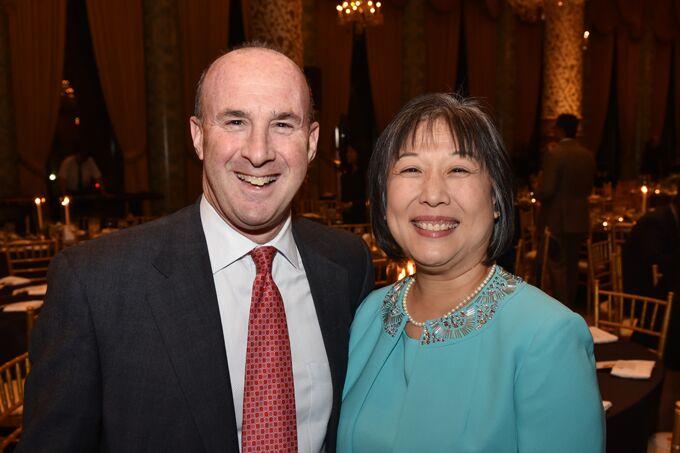 Above:Dr. Bryan Becker and Dr. Yolanda Becker of Hinsdale.